Vision and values
From our neighbourhood housing specialists on the ground to our leadership team in the boardroom, we're all united by a clear vision:
To make a positive difference in the communities we serve.
We deliver high quality homes and first class services that make a real difference to the people living in our neighbourhoods.
Delivering our vision
To help us achieve our vision we live by the following values. The eight characteristics are: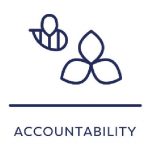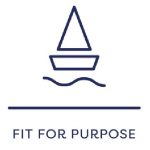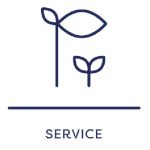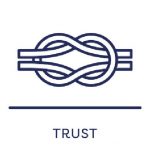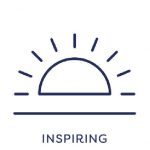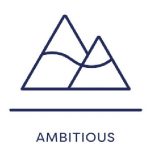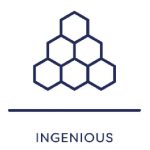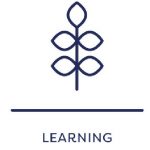 You can read more on our values here.